From the Basics to Deep Dives into Japanese Cuisine
Tabeerü is a community of Japanese food enthusiasts who come together to share information. Register to learn about Japanese food and share your own experiences. Within the community, Japanese food producers, retailers, and chefs share their own products, and ask community members for advice or ideas. Contributing members can earn points, which can be exchanged for special prizes or donated to charity.
Whether you are simply interested in Japanese food or are looking to create new business partnerships in your home country, there are many ways Tabeerü can be of value. Register today.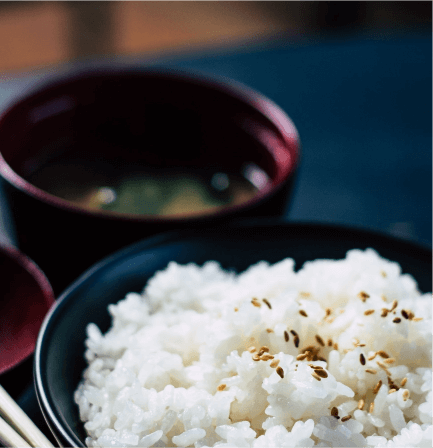 Tabeerü is an Interactive Food Community
Rather than a uni-directional media website, Tabeerü allows participants to interact with not only each other, but also with producers and retailers for a truly interactive experience.
Learn About
Japanese Food
Discover articles from the basic to the advanced
Community
Interaction
Communicate and interact with like-minded fans of Japanese food
Earn Points for
Contributions
Earn points and use them towards special offers or donations to charity
Discover New Trends
and Products
Read about the latest trends and new products, and be the first to buy them
Recommendation
Dining Out
About Us
Register Now to
Join Tabeerü
Become a member in one of the newest and most exciting Japanese food communities. Connect with other Japanese food lovers and producers and earn special rewards and points.
Want to Become a Part of Tabeerü?
Tabeerü: A Community of Japanese Food Fans
Tabeerü, a community of Japanese food enthusiasts, is run by Koeerü Inc. an IT startup based in Kamakura, Japan. For questions and inquiries, feel free to contact us at: tabeeru-support@koeeru.com